Have you ever come across a repeated sequence of numbers like 111, 222,333, or 123, 567, etc.? Well, yes, it means you have once come across angel numbers. Ever closed your eyes and seen numbers in their repeated progression, or are you one who once dreamt and saw repeated numbers in threes or fours? Perhaps you discover that you've been coming across certain numbers in their repeated format or progression.
Either you see it as a coincidence or just normal nature connecting your beautiful dark eyeballs to see the numbers in a book, license plates, on the wall, or anywhere, well, that's angel number for you! But, you may not have noticed or taken cognizance of these numbers. That is because you never knew what it was nor read its meanings.
Either way, this write-up will open your eyes to the meaning behind the unknown. What you thought was a mystical mystery would be well-known to you like clear sparkling seawater. Angel numbers make you know what to do and what not to do. It makes you predict future occurrences.
You might be thinking about how angel numbers got to have meaning, what exactly it is, and how to know the meaning whenever you come across them. Well, don't be too puzzled. Instead, stay tuned with this write-up.
There is a spiritual significance the bible attaches to certain numbers, and this has since made some people puzzled about whether angel numbers are gotten from Christian teachings. Take note of any single-digit to a quadruple-digit that stands out to you, and it's been said that this is an angel number.
Angel numbers were significant from a mystic, mathematician, metaphysical, and philosopher named Pythagoras. Meanwhile, Angel numbers are said to be a divine message sent from divinity, your angel guardian, or spirit guides to guide you and put you through the right life track.
PYTHAGORAS AND ANGEL NUMBER MEANINGS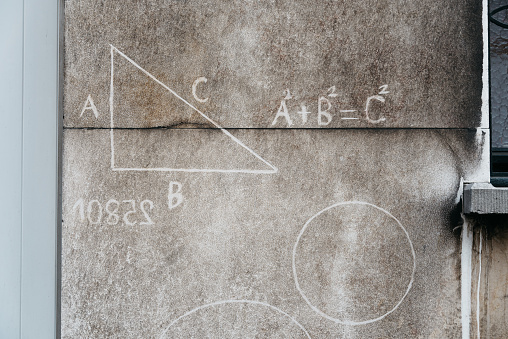 Numerology helps us to have deep insight into numbers. Pythagoras, on the other hand, sheds more light on angel number. Pythagoras was born in 570BCE. He earned a place in every mathematics textbook with his various discoveries in that field. But, he is well known for his mystical teachings, which were centuries ahead of time.
At discovering a fact about numbers, Pythagoras and his followers became interested in "mysticism." With this discovery, they got to know that the result of the addition of odd numbers is a square number. With this discovery, all the Pythagoreans concluded that "All is number," which put; everything in the universe can be represented by a numerical value. Given this, when you notice a recurring number, don't think it's a mere coincidence; it might be your guardian angels trying to pass a strong message to you.
Pythagoras and his followers believed in the mystical properties of numbers. According to Underwood Dudley, author of "Numerology: Or What Pythagoras Wrought," the Pythagoreans got interested in number mysticism at the discovery of a fascinating fact about numbers.
Pythagoras is known as " the father of numbers" who made positive, driven contributions to philosophy and religious teachings in the late sixth century BCE.
Though being the father of numbers, there is no certain clarity that Pythagoras and his students believe in numbers as the major ultimate reality. All things could be known and measured in a rhythmic pattern or circle through mathematics.
Iamblichus stated that Pythagoras once said, "number is the ruler of forms and ideas and the cause of gods and demons."
It is crystal clear now that numerology and Pythagoras made us understand pretty well the importance of numbers and what angel numbers mean to us as humans.
NUMEROLOGY ABOUT ANGEL NUMBER
Numbers are used to mirror the reality of life. That's why certain numbers are symbols that should be noted when often seen or whenever we come across them. Ancient philosophers saw the unity and essence of numbers. As a result, they read great meanings into both numbers and symbols; This has greatly helped interpret and name "angel numbers."
Angel numbers are numeric integers used as symbolism to pass out a message from your guardian angels. Angels are there to direct and guard you on your path to fate outcome. Your intuition and common sense are nudged to direct you on certain decisions at one point in life. When this happens, know that your guardian angel is present with you.
Sometimes, these Divine guardians communicate to us with repeating sequences of numbers or the same number. When you come across these lucky numbers, don't just ignore them; search for the meaning of It. I'm your angel guardians; they are for your own life communicated to you.
Angel number is the same number sequences repeating sequence/repeating numbers, or single-digit angel numbers that follow a number sequence in determining or predicting certain occurrences(i.e., present or future occurrences) through inner wisdom or insight.
ANGEL NUMBERS MEANING AS DIVINE MESSAGE
Depending on the number it falls into, angel numbers mean many things. That is, your guardian angels may communicate anything to you in other to guard and put you through life. For instance, certain repeating angel numbers could be your lucky number for the season, denoting spiritual growth, divine support, divine guidance, spiritual awakening, etc.
Individual numbers vary based on the information your angels want you to know.
THE ANGEL NUMBER "0"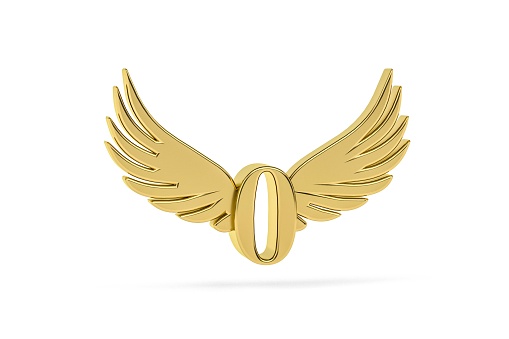 It is related to the spiritual Journey. It could also mean freshness. It means an end to evil or the past. When you see this angel number as often as being noticed, it means it's time for a new chapter to be opened. It could mean an end to the former.
It means the universe is happy with you and ready to see you through all life challenges by giving you a new fresh start. It also denotes maturity time. Meaning that it's high time you let go of whatever might have made you act childish or weakened; moving forward is the next thing. You start writing something down on the new leaflet of life given to you. Angel number "0" digit may come as a single digit "0" or repeated "0s".
It makes you judge whether it's time for a new phase in your life or whether to continue in the former progression/season. It encourages you to be confident and let go Of your burdens.
"0" symbolizes God and his nature, so whenever you notice the "0" digit appearing before your sight, often either on your license plate, billboards, walls, or your clock, be well aware that you have Divine support in this material world.
THE ANGEL NUMBER "1"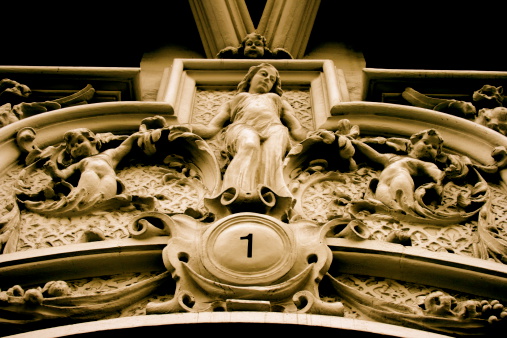 Angel number "1" is a good indicator of hope and a happy phase of life. It is your guardian angel's way of making you happy and motivating you because joy is on the way no matter what you are going through.
It is also related to a new beginning and positivism. So when you continuously encounter this number, it means you're doing well in finding the right thing you are searching for.
When good things are about to come your way, repeating the number "1" angel numbers, that is, 11,111,1111 begin to show up all around us. Don't ignore it; it isn't a coincidence; it's your angel guardian telling you to keep moving, motivating you not to stop because glory is ahead of you. It also denotes good luck and love.
THE ANGEL NUMBERS "2"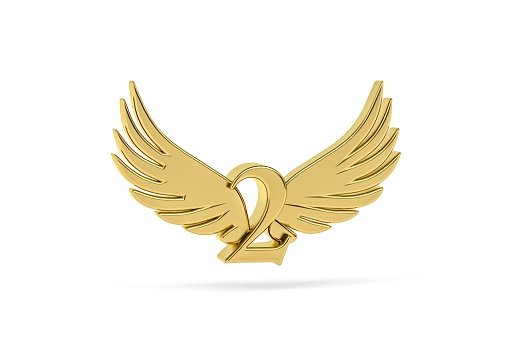 Angel number "2" can come in number sequences or repeating numbers of "2s," that is, 22, 222. It is a personal responsibility to remain patient in the test of time as this angel number is to test your patience. Angel number two means that you should have more faith. It denotes answers to your prayers. It symbolizes your life purpose as well as your soul mission. The angels reveal this to you In number sequences of " 2s," indicating that you are being watched over.
Whenever you see angel number 2, know that you are receiving spiritual guides from your angel, so believe in yourself and don't feel worthless or too dependent. It is a message of hope and an awareness of divine presence and backup. It could also be a symbol of trust as well as love. Finally, it reveals who you are as caring personnel, so don't let your self-esteem down.
When you start seeing the angel number "2", it shows that it's a self-correct season. That is, you need to be more compassionate and loving.
ANGEL NUMBER "3"
Angel number three represents wisdom and balance. It's regarded as a number that denotes originality. Angel numbers in 3s mean that there is good news ahead, sooner than you think. You don't have to panic whenever your vision board brings the number to your sight.
It's a positive omen. Have you been burdened lately? Have you been in the wonderland of unfavorable circumstances? Well, angel number 3 is an open door of good news. It's a self-assurance number that helps you to keep going on. Have self-care.
When it appears in a number sequence, these angel numbers mean that the universe surrounds you in favor.
ANGEL NUMBER "4"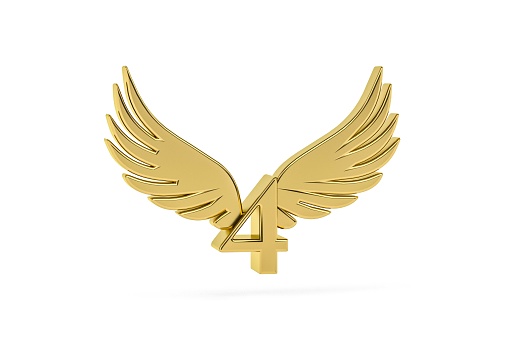 That self-expression when you see angel numbers 4s is a sign from your angels that they are with you. Sometimes it means you need to let go of some personal traits.
Faith is needed here. In your workout routine, the right direction may come to you in the form of angel numbers 4. Know what this number means through the right alignment of your soul s well as your heart.
ANGEL NUMBERS 555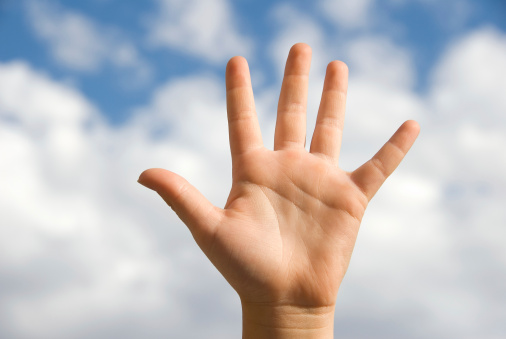 It indicates change. It tells you that a major area of your life will experience changes. That is a physical structure and other areas of life. Changes can be stressful, so you have to prepare for them. It is a number that has to do with your well-being.
ANGEL NUMBER 6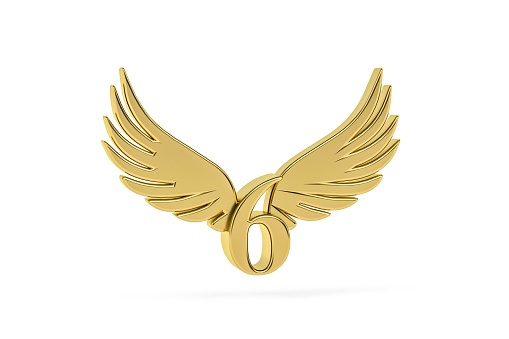 Have you come across this in your dreams? Does time often show as 6 whenever you check your clock? It's your angel number telling you to be more generous and more charitable. Angel numbers 666 spiritual meaning is "imperfection." It signifies a need for balance that is needed either in your career, family, etc.
ANGEL NUMBER 7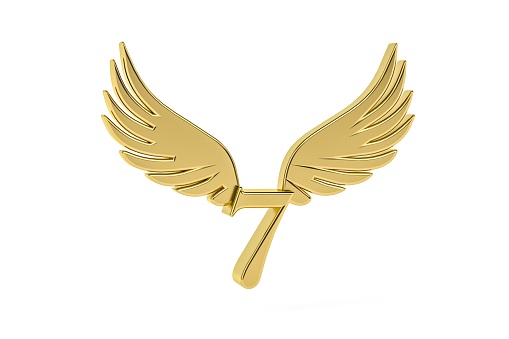 It signifies perfection, completion, rest, and victory. It's an alert of spiritual awakening and enlightening, symbolizing the works between humans and angels. You are such a wise person with the lucky number 7.
ANGEL NUMBER 8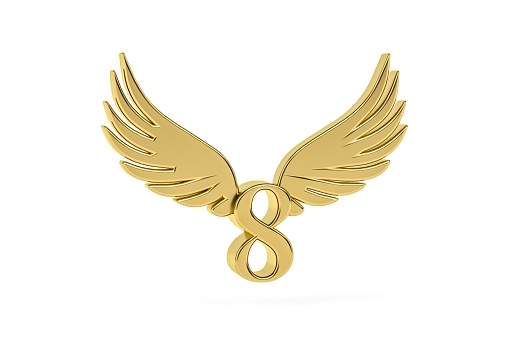 Prosperity, wealth, and material possession are what awaits you when you notice you often come across the angel number "8".
It is symbolized that there will be a financial breakthrough and stability soon. It also means "abundance" of good things, especially materialistic possessions.
ANGEL NUMBERS 999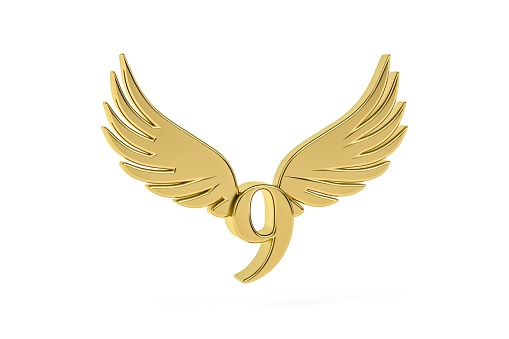 It's the last angel number when counting on one and not in sequence. It means close of the season, end time, or project finish line, or of a pattern, you've been following for a while. When you are reaching completion of a thing, your angels begin to make you see the number "9" more often. When this happens, start making new plans and new goals. It shows the universe has you in mind.
Angels make this number appear to you in sequences and repeated format forms. It is to bring you clarity and direction in the Journey of life.
IN CONCLUSION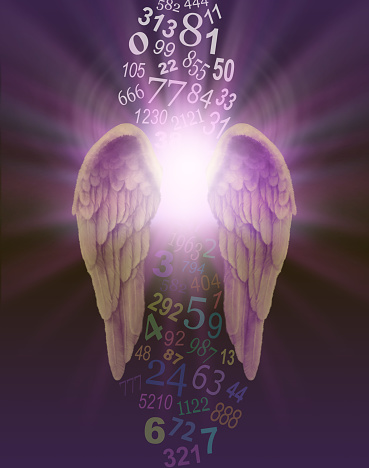 Angel numbers are the numbers you frequently see, for example, on billboards, clocks, posters, and many other places. Angel numbers work. They are real. Don't think it is a coincidence when you come across it. Just meditate on it and get to know what it means. Angels are longing to keep you close to the universe. That is why they cross their border to the human path. They come with answers and encouraging words. Angels come with the right answer. So be more sensitive to your angel numbers.